Perpetual Serenity 01 is a slow, worshipful, looping motion background.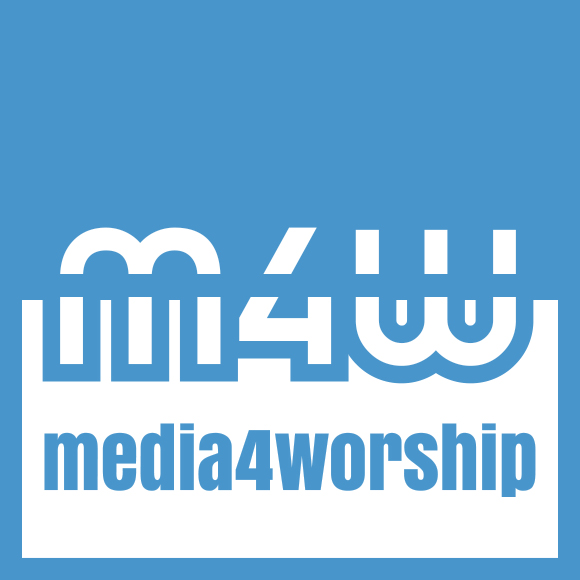 This Free Media Is Provided By:
Media4worship has offered affordable, high quality church media since 2007. We have enjoyed producing media used by thousands of churches in 34 countries and all 50 US states. We love creating quality media that can be used to further the Kingdom of Jesus Christ.